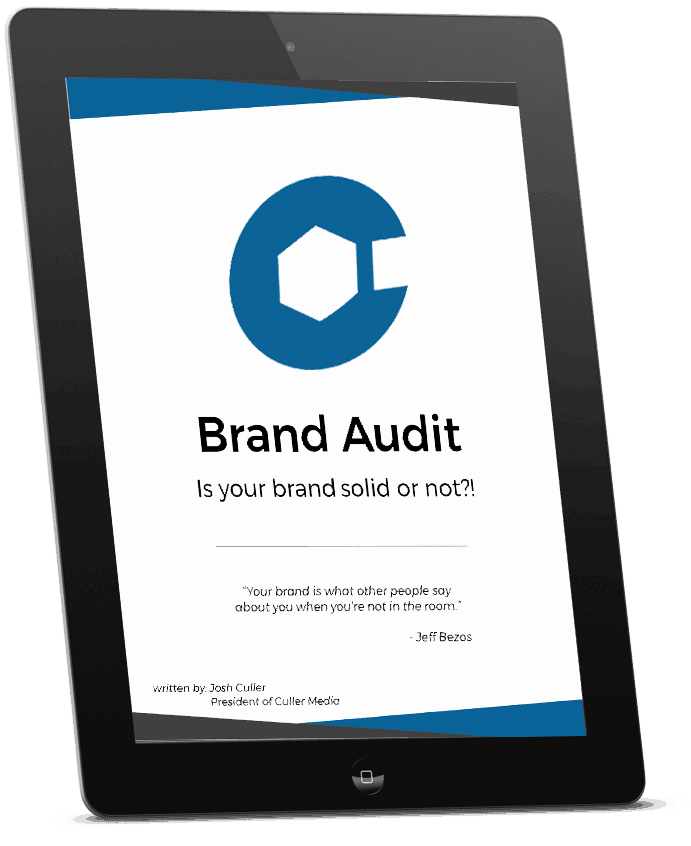 Download our Brand Audit eBook!
Browser Our Recent Projects
Culler Media offers a variety of media services including; design, branding, social media management, photography, videography, and media consulting.
Read Our Recent Articles
Culler Media is passionate about imparting our knowledge and experience on to others.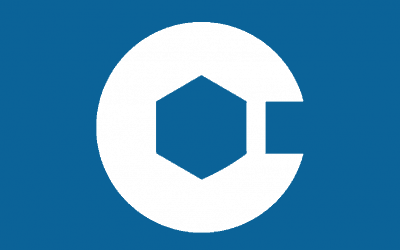 A lot of brand identities we have designed for clients need what is in this post. When asked, "what do you mean, manage my brand correctly?" My answer is always the same. Promise and messages, internal people, look and feel, and customers. It starts with these four...
read more